About - A-MTK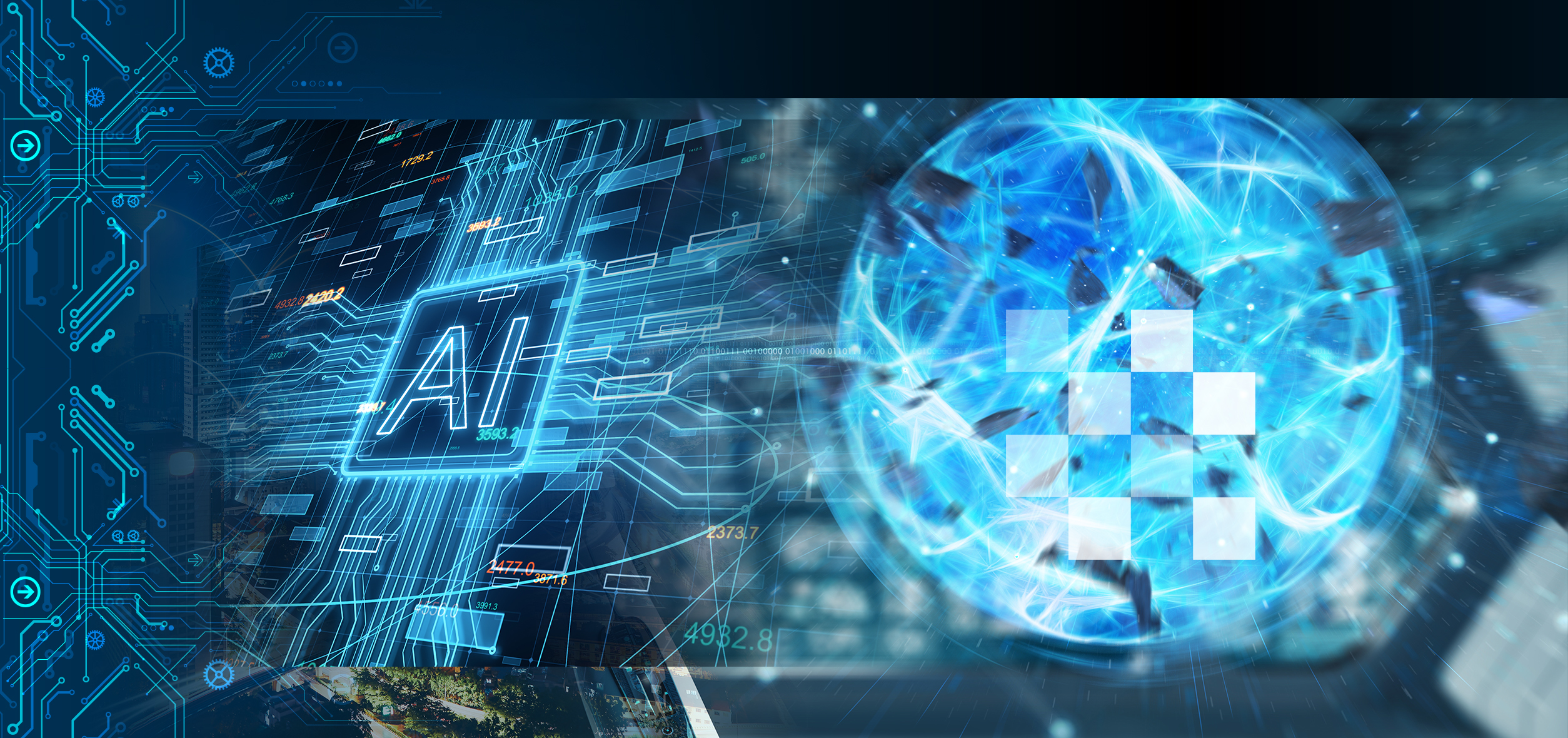 About
A-MTK
A-MTK Co., Ltd. established since year 2006. The company joined the evolution of IP surveillance since Full HD IP camera, 4K IP camera, P2P home IP cam, and now we are in the era of AI IP camera.
With strong hardware, software, mechanical engineer team, A-MTK 100% design and manufacture in Taiwan .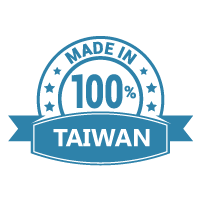 A-MTK owns in-house Deep Learning software team. The coverage including:
ANPR technology: Automatic Number Plate Recognition for car license plate
Car detection: Vehicle, Truck, Motorcycle detection and recognition
Person detection technology: Detect person only and apply for virtual fence requirement.
Person tracking: Define person's ID and track it's path and behavior.
Company Certification :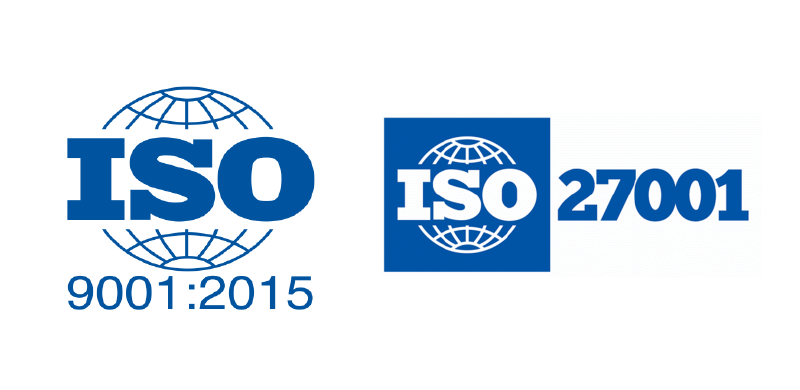 Product Certification :