Cyber Security
Cyber security is the practice of defending computers, servers, mobile devices, electronic systems, networks, and data from malicious attacks.
As a IP camera and NVR system developing company, A-MTK uses international and professional software Nessus as in product design stage.
Nessus is the de-facto industry standard vulnerability assessment solution for security practitioners.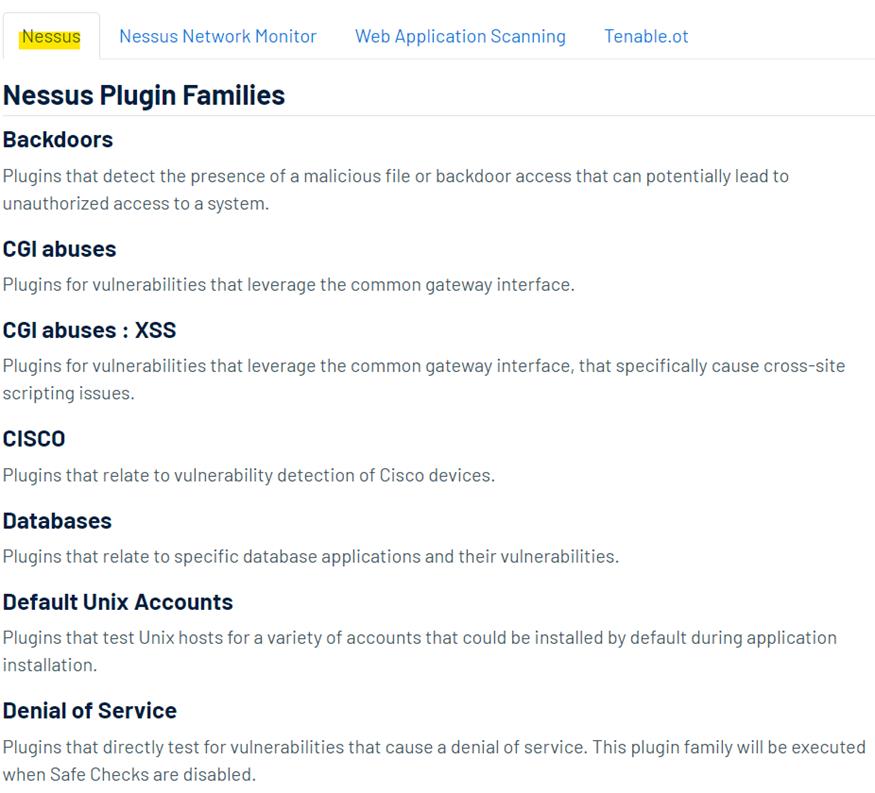 A-MTK Co., Ltd. passes ISO27001, which is he most popular Information and Security Management System (ISMS).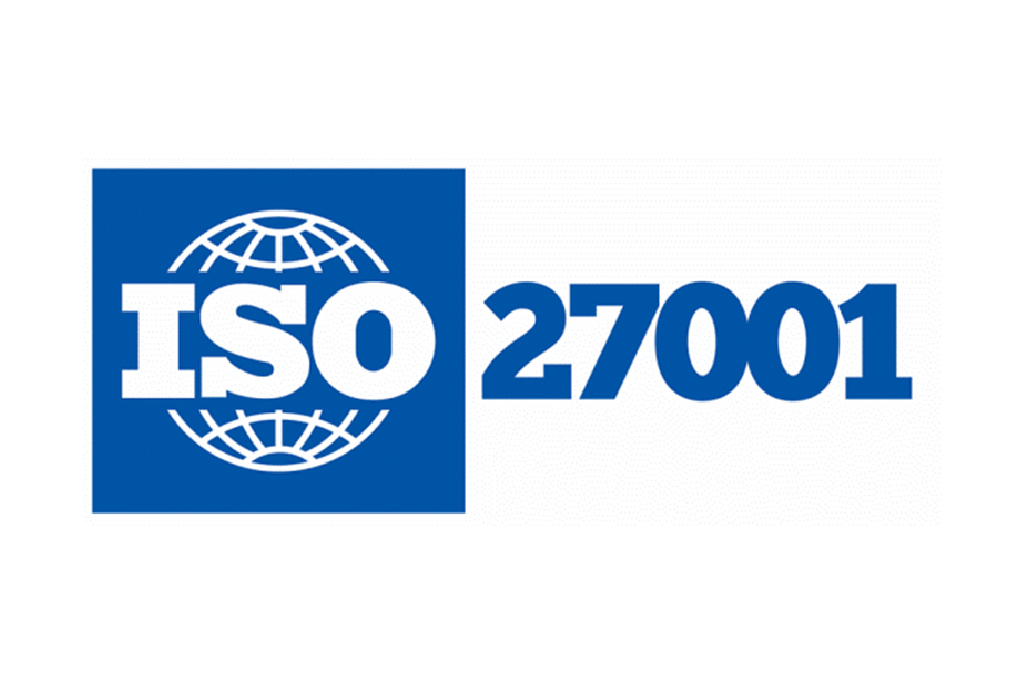 About cyber security products, A-MTK follows CNS-16120 standards and apply for TAICS (Taiwan Association of Information and Communication Standards) certification. Find product list on TAICS conformance product list:
https://www.taics.org.tw/eng/Default.aspx
A-MTK apply for ioT ( Mobile Application Security Alliance) certification. Find product list on iot certification conformance product list: