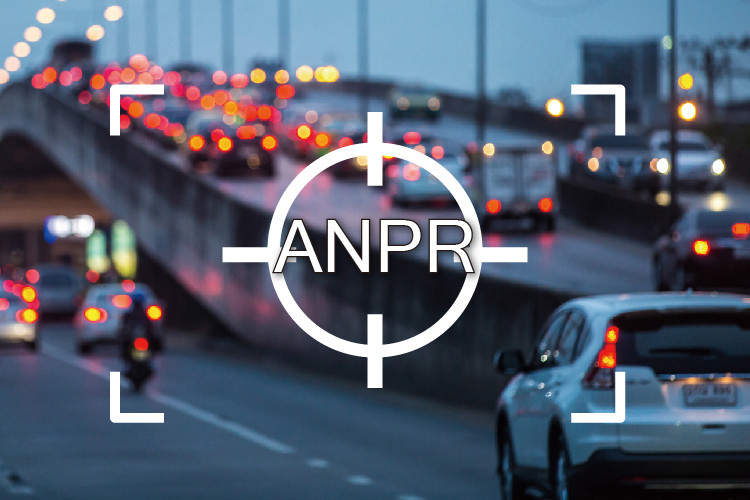 AI Solutions
number:AI Solutions
Cover parking lot and gateway control application
A-MTK AI Solutions
A-MTK adopts YOLO v4 to develop in-house AI Solutions. The AI Solutions support functions includes:
Report the LPR number, photo, entrance time and location to back-end server ( TCP and HTTP and FTP server).
Setup car plate blacklist, whitelist and not-registered list.
Setup LPR action includes open the gate, send audio alert (buzzer) and notify.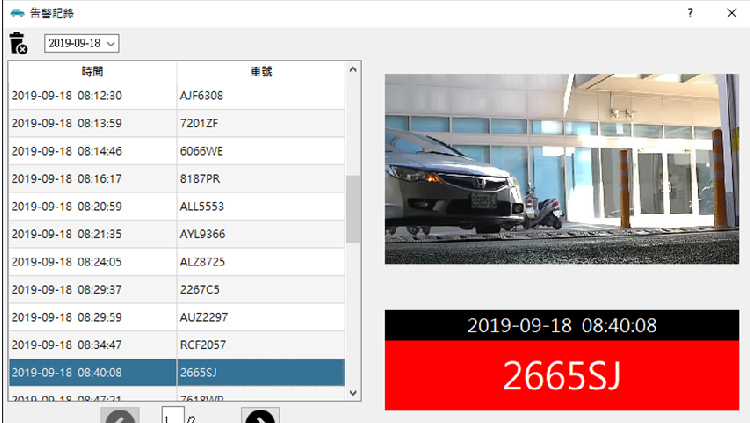 Smart parking solution
A-MTK provides comprehensive Smart Parking Solution:
Car detect AI IP dome

LPR AI IP camera

SecuPark™ Parking lot management

LED display management